A Workforce Development Tool for
Effective, Continuous, Improvement
The Competency Framework has been developed through extended frontline experience, and is aligned with the modern legal, regulatory and policy environment in Ireland today, in particular the HIQA Standards. The Framework implements a programme of continuous development, allowing you to meet new policy guides, monitor and improve all parts of the workforce development cycle, and quickly identify and respond to gaps within your organisation.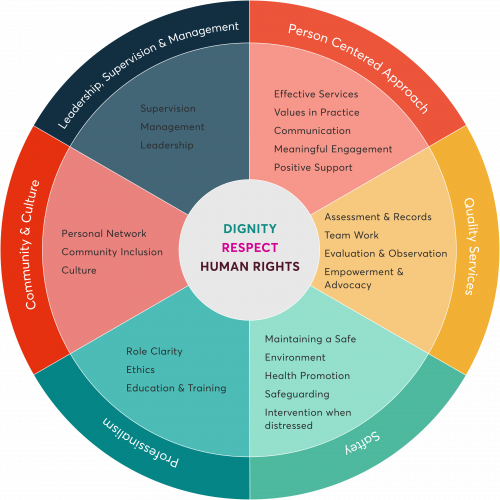 Competency Framework for your Organisation
If you are interested in purchasing our Competency Framework for your Organisation fill in the below form and we will be in contact with you.
6 Core Competencies for Continuous Development
The HIQA Policy Standards have been translated into 6 Core Competencies. Read each below.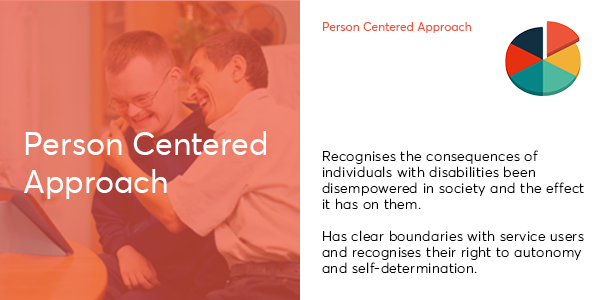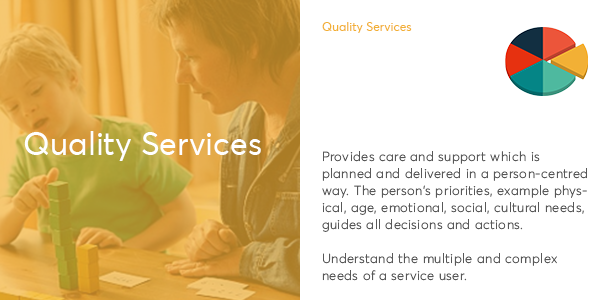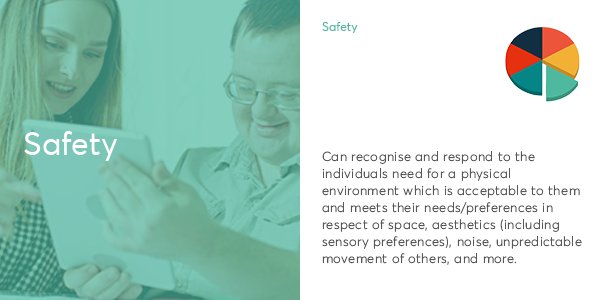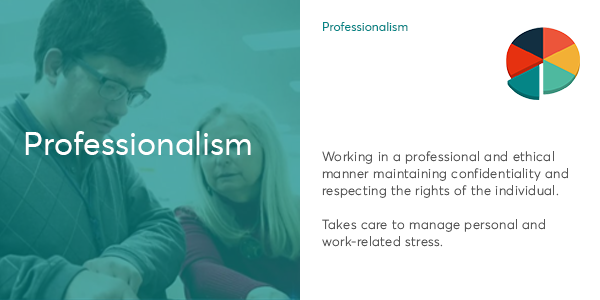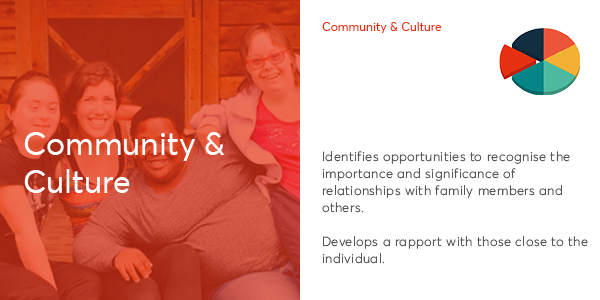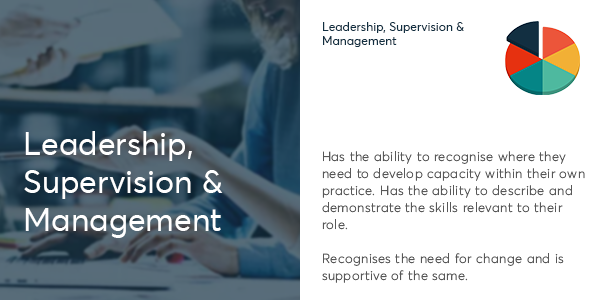 Why implement a Competency Framework?
Understand the benefits of implementing a Continuous Training cycle to your Organistion
Trusted by industry leaders
The developers of the Competency Framework have been enabling continuous development within organisations for over 40 years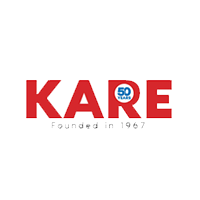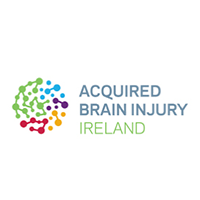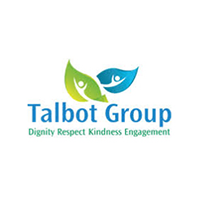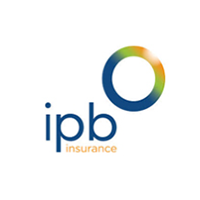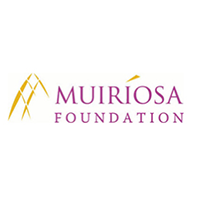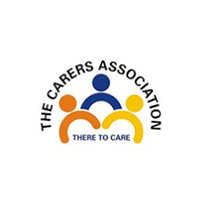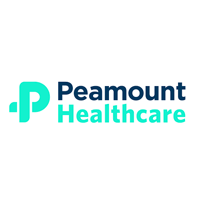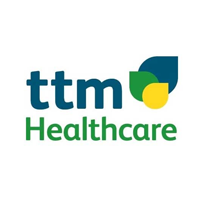 Training Modules Linked to Competencies
Browse some of the expert modules currently available, and read the description for a deeper dive into each course material.
Interested in the Framework for your Organisation?
Interested in understanding how the Competency Framework can work in your Organisation? Get in touch below and a member of the team will be in touch.