Workforce Development Tools for Continuous Improvement
The National Institute of Intellectual Disabilities offers a suite of Workforce Development Tools developed for the Irish Intellectual Disability Sector. Our tools are delivered under a Person Centred Approach.
The National Institute of Intellectual Disability Studies has over 20 years experience delivering premium, accredited training programmes to Disability Care Providers and Organisations in Ireland. Our Workforce Development Tools have been developed directly out of the frontline requirements and HIQA compliancy. Read about out tools below, and get in touch to find out how better continuous development can be implemented in your Organisation.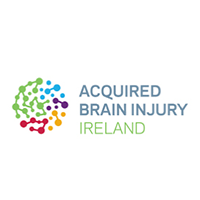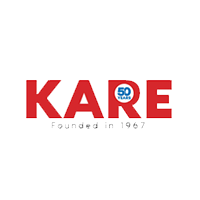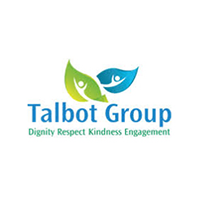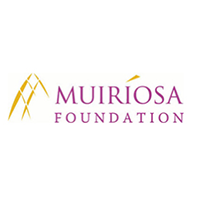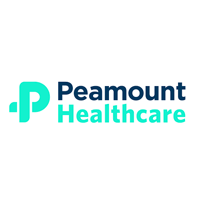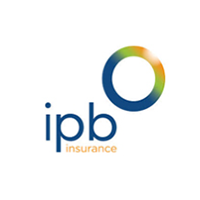 Identify Compliance Gaps and Generate Action Plans using GAP
Our GAP Tool allows single or multi-centre organisations to carry out Audit inspections, immediately generate Action Plans, and view and track improvement progress. We have tools developed to meet the HIQA regulatory standards for the Disability Care and School sectors.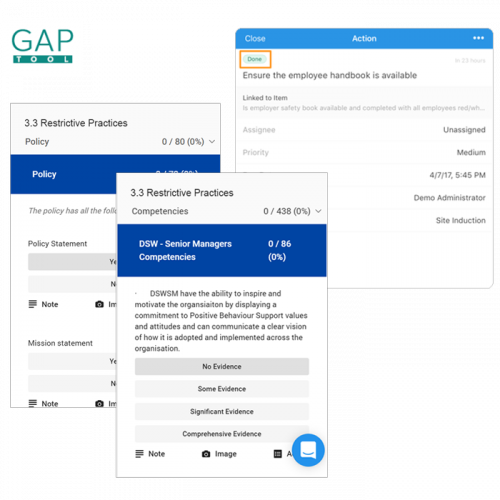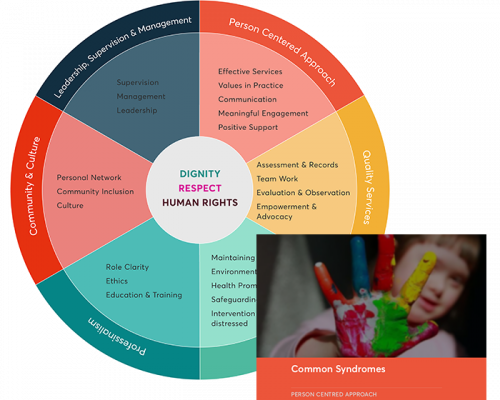 Better Personal Development Planning with the Competency Framework
The Competency Framework outlines 6 Core Competencies for delivering training, and achieving skills development within the Intellectual Disability sector.  All Competencies are aligned with the Person Centred Approach, and set against the legal and regulatory framework in Ireland.  The Framework allows individuals and organisations identify gaps in their skill set, and provides clear, guided, learning tracks through the use of the Personal Development Plan. 
QQI Level 5 & 6 Training Programmes Delivered As You Need
Our leading QQI Level 5 & 6 Programmes for the Intellectual Disability sector have been completed by over 2000 successful students. We now offer accredited QQI Level 7 & 8 follow-on with our training partner OTC. We understand that every Organisation has its own unique needs. Our QQI programmes can be delivered Direct-to-Learner, through a Train-the-Trainer programme, or licensed by the Organisation directly for repeatable In-House Delivery.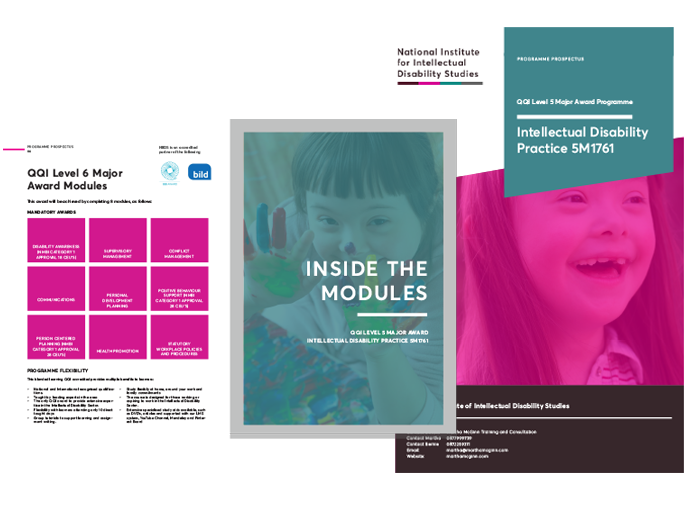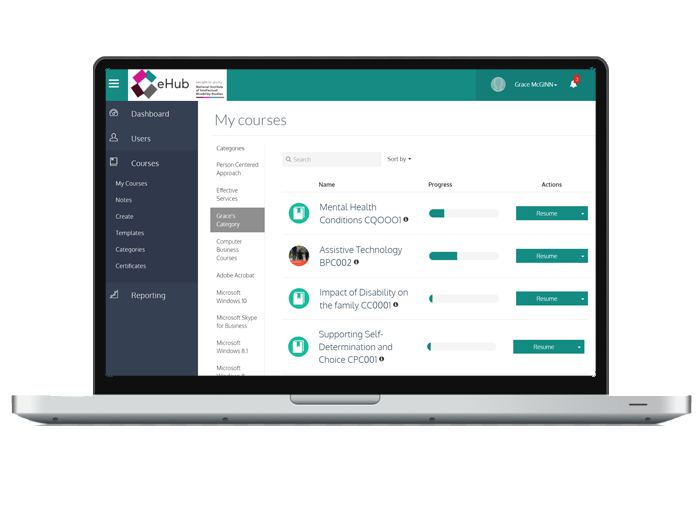 Implement a Continuous Learning Cycle with eHub
eHub is a Competency-Based Training & Development platform with over 1100 CPD programmes across Disability Care, Computer & Workplace Skills, Train-the-Trainer and more. Our Disability Care courses have been delivered to healthcare professionals for over 20 years, and include Safe Administration of Medicine, and PETMA Therapeutic Management of Aggression. Use Personal Development Plans to target training, and monitor staff performance through the Competency Framework. 
Why use Workforce Development Tools?
Understand the benefits of implementing Continuous Training into your Organistion
To understand how Workforce Development Tools can help implement Continuous Improvement in your Organisation, please leave a message below and a member of our team will get in touch