Continuous Improvement Training & Development Campus
eHub is a Continuous Learning Platform for Delivering Effective Competency Based Training to Staff.
With over 1100 Expert Programmes, eHub Supports the Application of Organisational Values into Practice.
"The only thing worse than training people and having them leave, is not training them and having them stay"
Zig Ziglar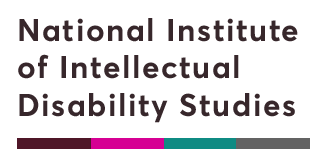 Our Disability Care Courses have been designed specifically for the Irish Intellectual Disability Sector
Continuous Learning with the Competency Framework
The Competency Framework is a Workforce Development Tool designed to implement continuous improvement, reduce staff turnover, and meet HIQA requirements 
Browse Modules by Competency
Browse our courses by your area of interest
Why 
Whether you are looking to upskill through CPD, return to work, or develop a new school, there's an online course for that. eHub allows you to learn when you can.
Look for our courses with the CPD mark. These courses count towards your required training.  One hour = 1 CPD Point.
Our courses have been developed by experts in their field. Our Disability Care Courses contributors are registered with BILD, PETMA, RPS and CORU.
Or create a hub for your organisation
Get started with a one to three hour course
A series of courses in one of our expert fields
Gain excellence in a key field with a guided learning track